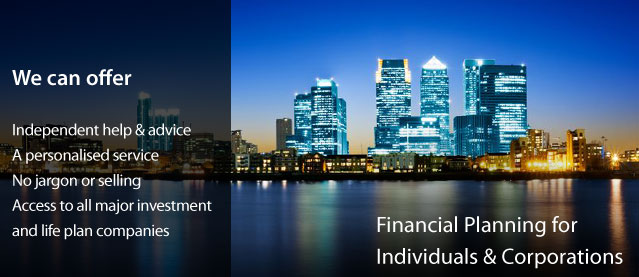 Welcome to Financial Solutions SC Limited
Financial Solutions SC Limited is based in Southend-on-Sea, Essex.
We have a friendly and relaxed approach, concentrating on helping our personal and corporate clients.
Ian Holdsworth is the principal, who has been in the financial services profession for over 22 years.
Our services include:
Giving you help and information so that you are able to make the right decisions relating to your particular circumstances.
Annual reviews to ensure you keep on track of your circumstances and current legislation.
Look into all your existing plans to make sure they match your current needs.
If you are concerned about what your likely income is going to be in retirement we can project what this will be against what you may need and advise on what actions you can take.
Do you just file away those annual statements showing what your plans have done? You keep meaning to get round to looking into them more thoroughly but you never do. We can help.
Is your family or business protected sufficiently if the unforeseen happens? Is your current cover sufficient? Are you paying out for things you do not need? We will find out what you need and make the right recommendations.
If your child is going to university how can this be best funded?
If you have a financial problem we can help or point you in the right direction.